UVIT COMPANY represents the best quality of organic food products fabricated by Ukrainian manufacturers. The products supplied by our company are certified and differs high quality. Our company has huge experience of export meat, eggs and poultry products to African, Middle East and Asian countries.




Halal certified food. Ukrainian production.
Ukraine has many possibilities to raise big quantities of healthy, height quality cattle and poultry animals. Respecting the religious peculiarities of each nationality, we are developing the production of meet according to Halal Certificate.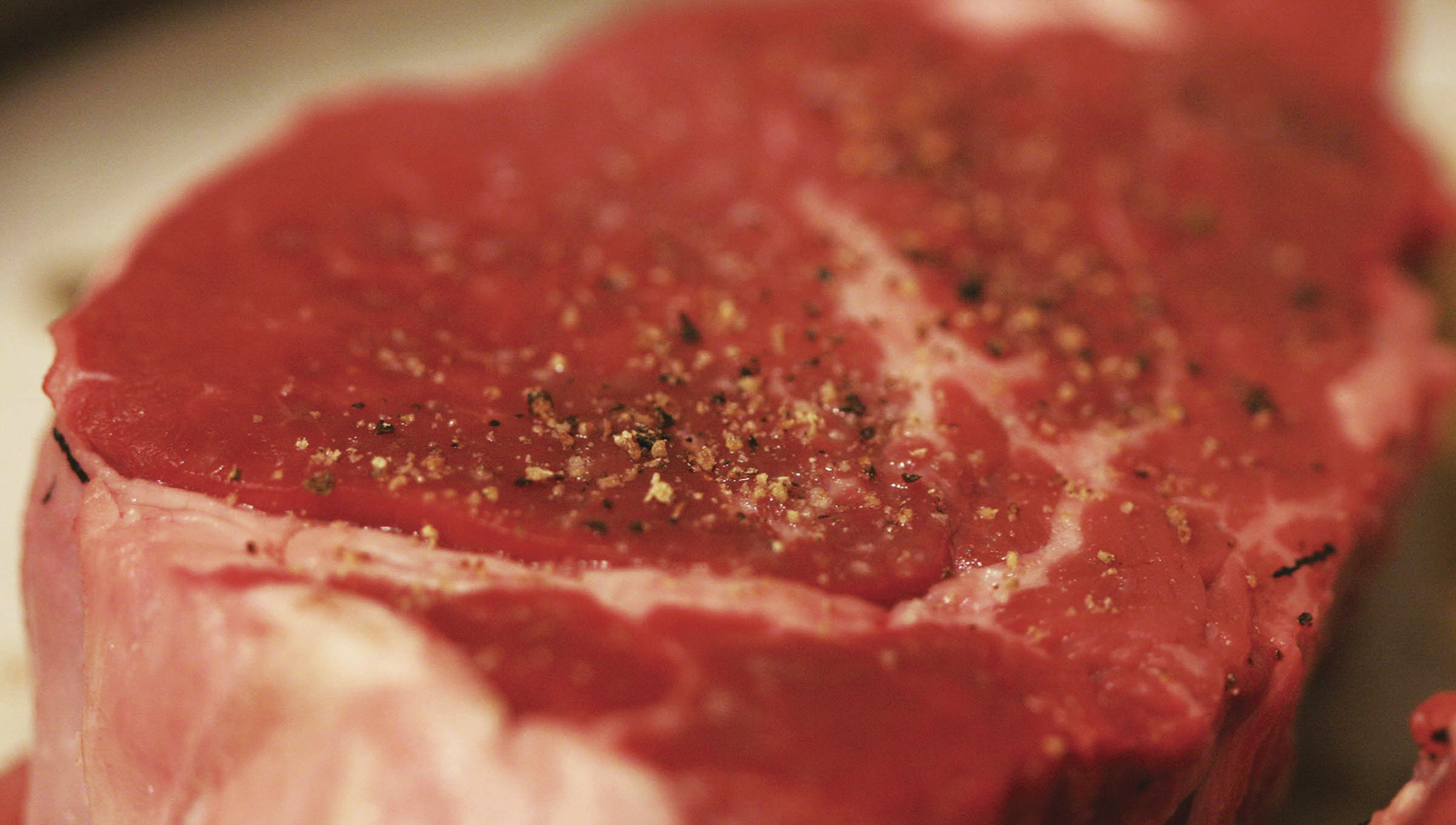 Well known that the supplier should use halal practices. Specifically, the slaughter must be performed by a Muslim, who must pronounce the special pray. Then, the animal must be slaughtered with a sharp knife by cutting the throat, windpipe and the blood vessels in the neck, causing the animal?s death without cutting the spinal cord. Lastly, the blood from the veins must be drained.
There are range of frozen products are available:
? Frozen whole chicken sizes from 1,2kg to 2,2kg (calibrated and non calibrated);
? Chicken fillet;
? Chicken wings;
? Drum stick;
? Thigh;
? Chicken leg quarter.
All our products are HALAL certified
WE ARE WAITING TO HAVE THE OPPORTUNITY TO START THE BUSINESS WITH YOUR ESTEEMED COMPANY!